MEVLUDE "MEV" MARKASHI RN, CHFP, CSBI
Clinical Operations Consultant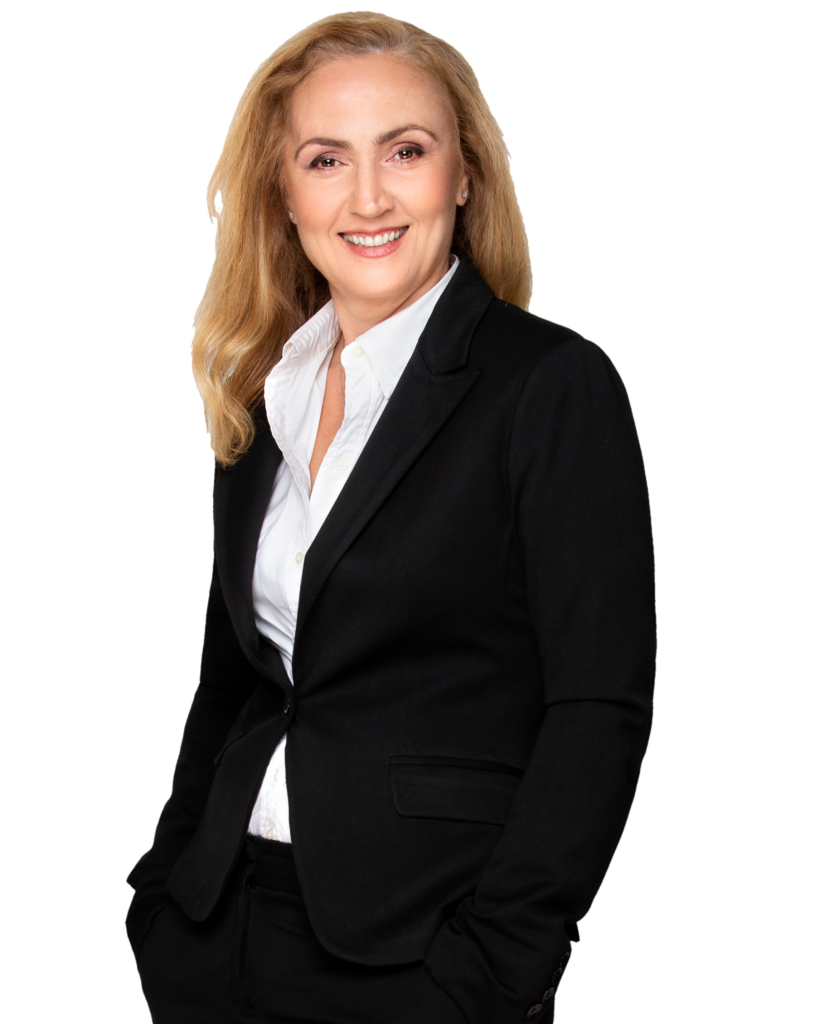 Mev is a Registered Nurse (RN) – Clinical Operations Consultant with 25 + years of diversified professional experience. She is a licensed RN in the state of New York and New Jersey. Mev is also a member of Healthcare Financial Management Association and a Certified Healthcare Financial Professional, as well as a Certified Specialist Business Intelligence, with broad organizational experience leading teams and home healthcare companies through process improvements, clinical operations management, audits and compliance, and procedure development services.
She earned an Associate of Applied Science in Nursing degree from The City University of The College of Staten Island, and a Bachelor of Science in Nursing degree from The City University of Lehman College.

Mev has held positions as Director of Clinical Operations in Certified Home Health Care Agencies, Regional Director of Patient Services, and a Regional Vice President of Operations in Licensed Home Care Services Agencies.
Her career began in 1995, as a RN in a detention facility. Three years later, she went on to enter the acute care setting with a background in Medical Oncology and as a Float nurse. Mev then expanded beyond direct patient care and began a new career path in the pharmaceutical industry as a Pharmaceutical Sales Specialist. With her experience as a RN, she was able to use her clinical background to meet both the provider and patient needs. She did not know at that time how this would develop her later to be an asset in business strategy, marketing, and sales.
Years later, she started a position as a clinical coordinator in a Certified Home Healthcare Agency. One of her responsibilities included OASIS auditing and she became an integral team member in gathering data to support the company's Quality Improvement (QI) initiatives. Mev exhibited the ability to interconnect QI, staff development as well as the need to incorporate the clinical trends into the day-to-day operation.
Mev was consistently appointed to decision making and project-planning roles. She was inspired by meeting and exceeding goals in productivity, clinical outcomes, and staff performance. Throughout the years, she continued to fine tune her skills and became an excellent leader and collaborator with advanced communication, public speaking, and interpersonal skills. She has been known to bring optimism and enthusiasm to teams as a flexible analytical person.
Mev knows what it takes to meet the demands of clients. As a Clinical Operations Consultant, her focus has been in quality and results. She is innovative, focuses on company development and leadership coaching. She has expertise in coaching leaders ranging from new managers to senior executives to ease their growth and efficacy. She excels at implementing employee engagement strategies and leadership development to build high performing cultures that drive business results. Her services address issues related to client care, adherence to policy and regulations, and executing growth strategies. Mev has in depth experience at the creation, delivery and facilitation of activities focused on team alignment and effectiveness, leadership development, change management, employee engagement, and strategic planning/goal setting.
Her approach is not a one size fits all solution approach. She does not re-invent the wheel but will use your current resources and build on them to ensure outcomes are stronger and better. Her solutions are individualized and specific to company goals.
Your company is not producing or growing. Your company needs better processes. You need clarification in interpreting regulations. You have all the pieces, but they are not coming together. Mev will bring it all together to provide quality and results.